NEW! TIMBR® Serving Tray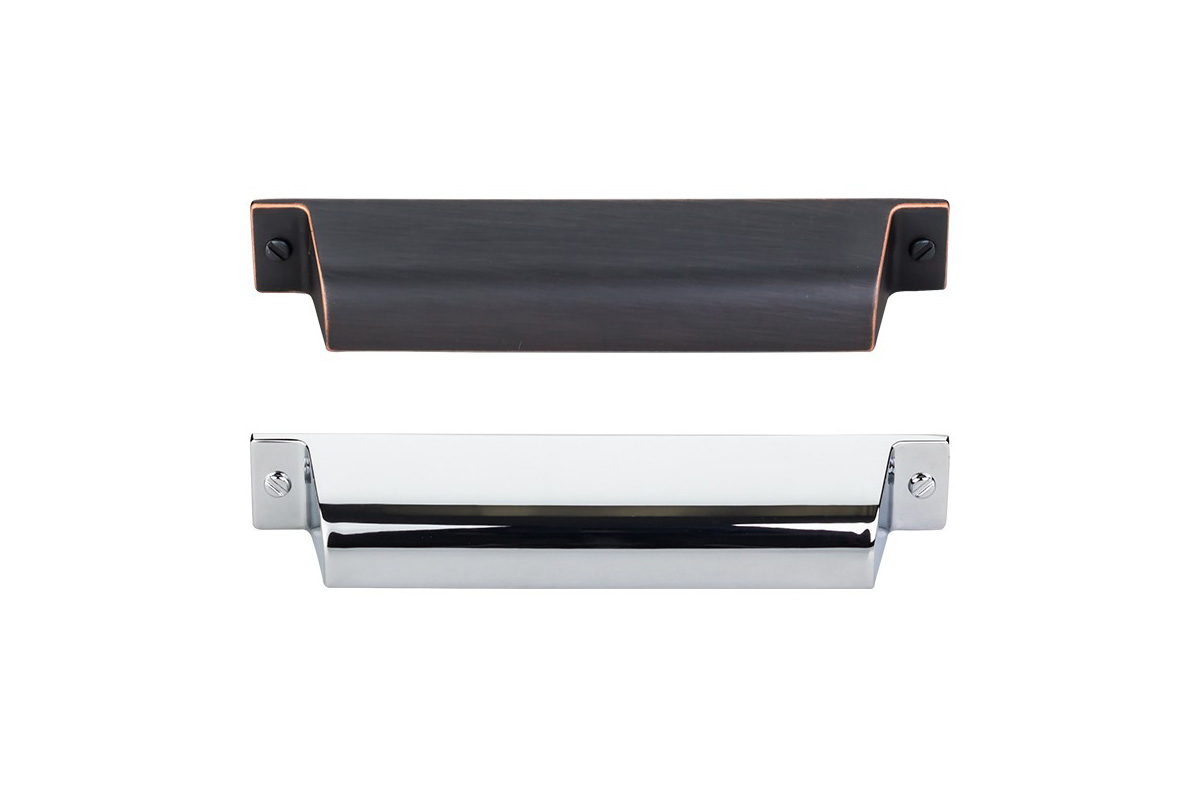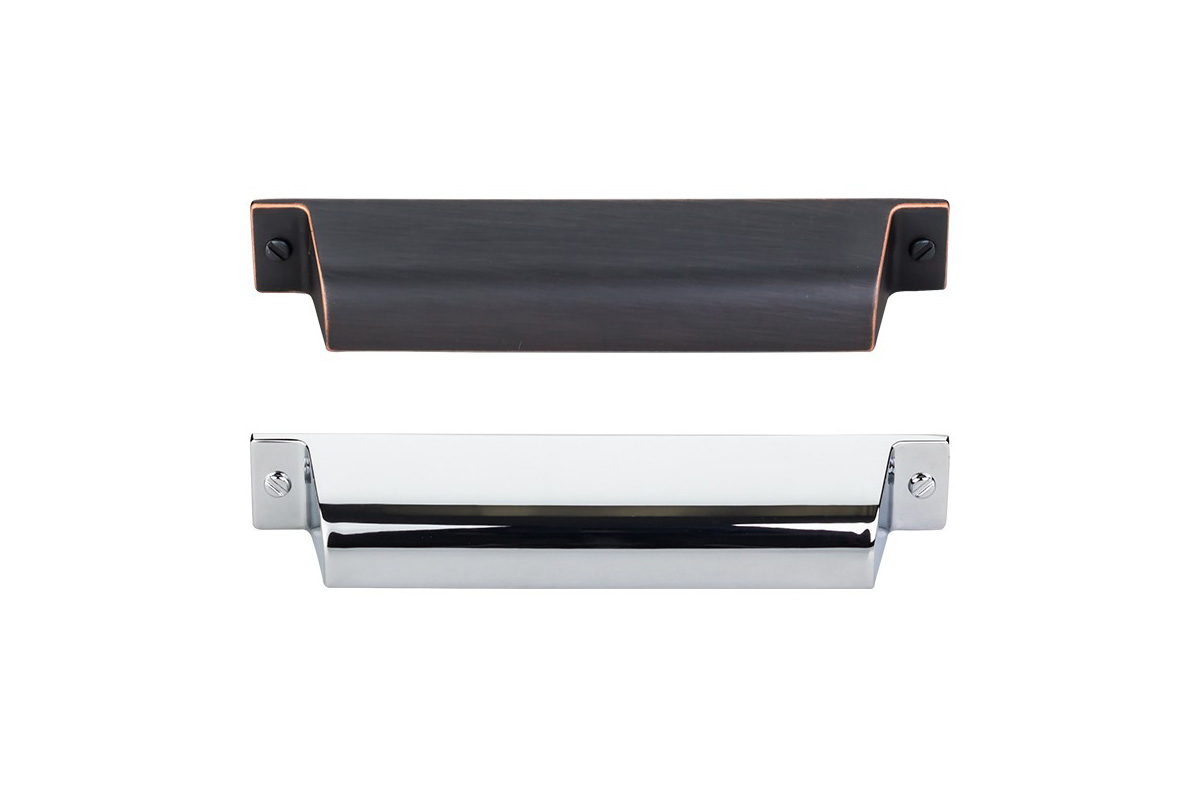 NEW! TIMBR® Serving Tray
Inspired by forest reflections, this Minnesota-modern serving tray brings in the warmth of the outdoors. This timeless design enhances gatherings with friends and holds seasonal appeal. Serve breads, cheeses, tartare, or your choice of delightful appetizer. Features a solid walnut base, hand-rubbed with quality food-grade mineral oil, beeswax and carnauba wax for a beautiful matte finish, and professional-grade hardware in your choice of antique bronze or polished nickel for a durable and classic appeal.
Measurements: 18" x 5.25" x 2" (with feet and handles)
Made of solid walnut
All natural nut-free, allergen free, food-safe finishes
Professional-grade hardware
For care, occasionally rub with a quality wood wax finish.