NEW! TIMBR® Bottle Opener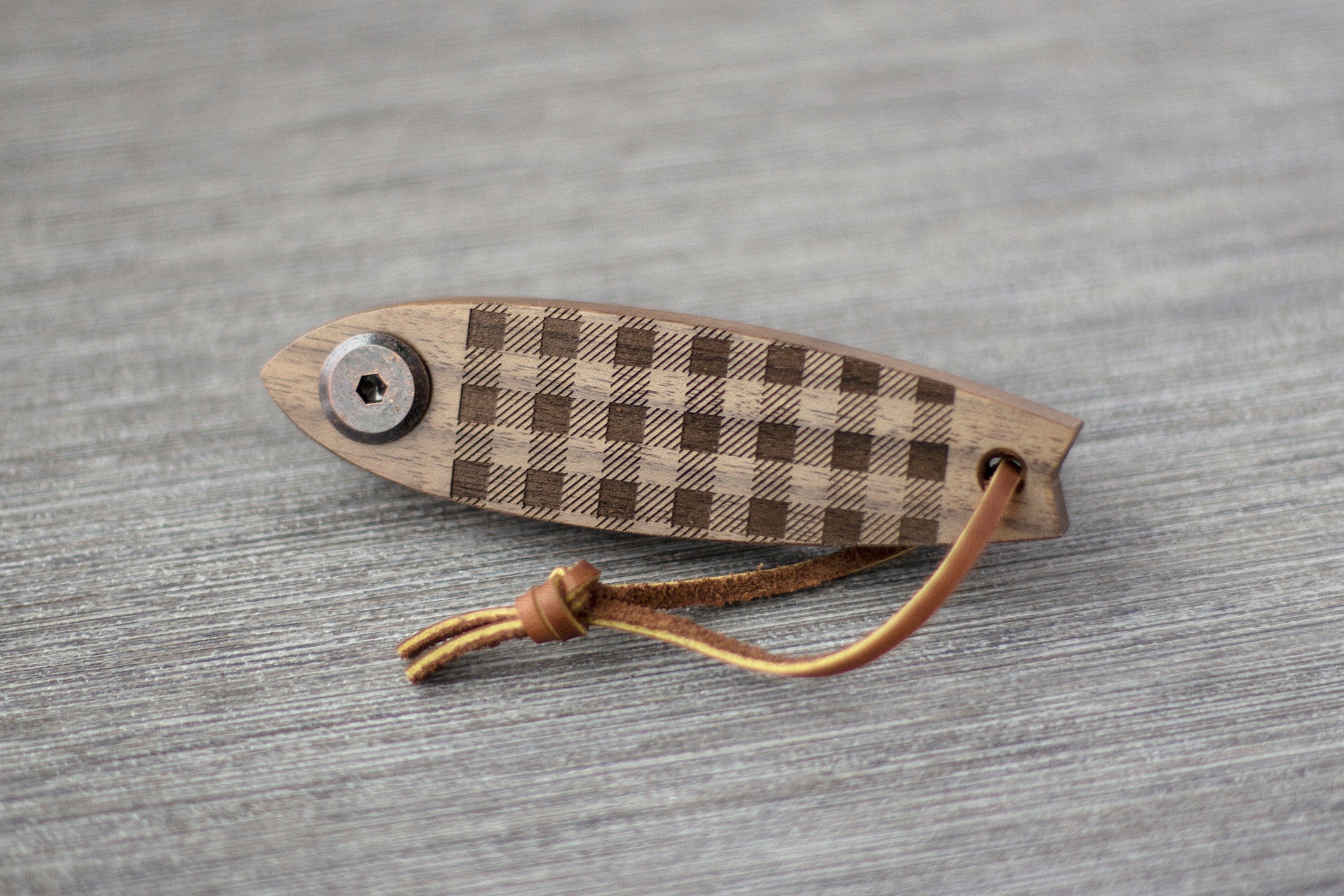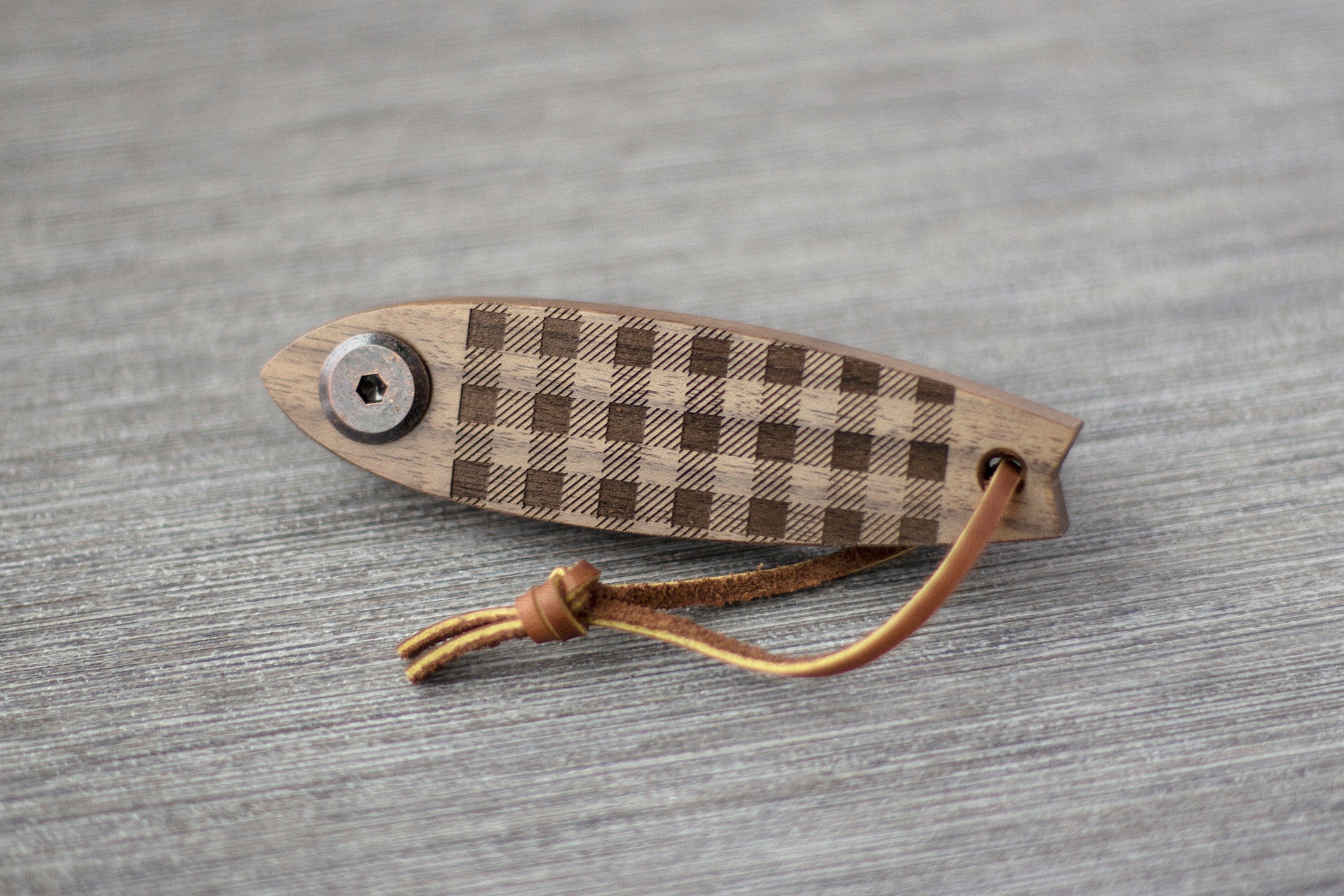 NEW! TIMBR® Bottle Opener
The catch of the day doesn't always come from the lake. This hearty, fish-shaped bottle opener is made of your choice of solid walnut or maple, includes a leather strap for hanging and a magnet for catching bottle caps.
• Customizable laser imprint
• Powerful magnet
Inquire about having your opener custom engraved or monogrammed with your name or logo.